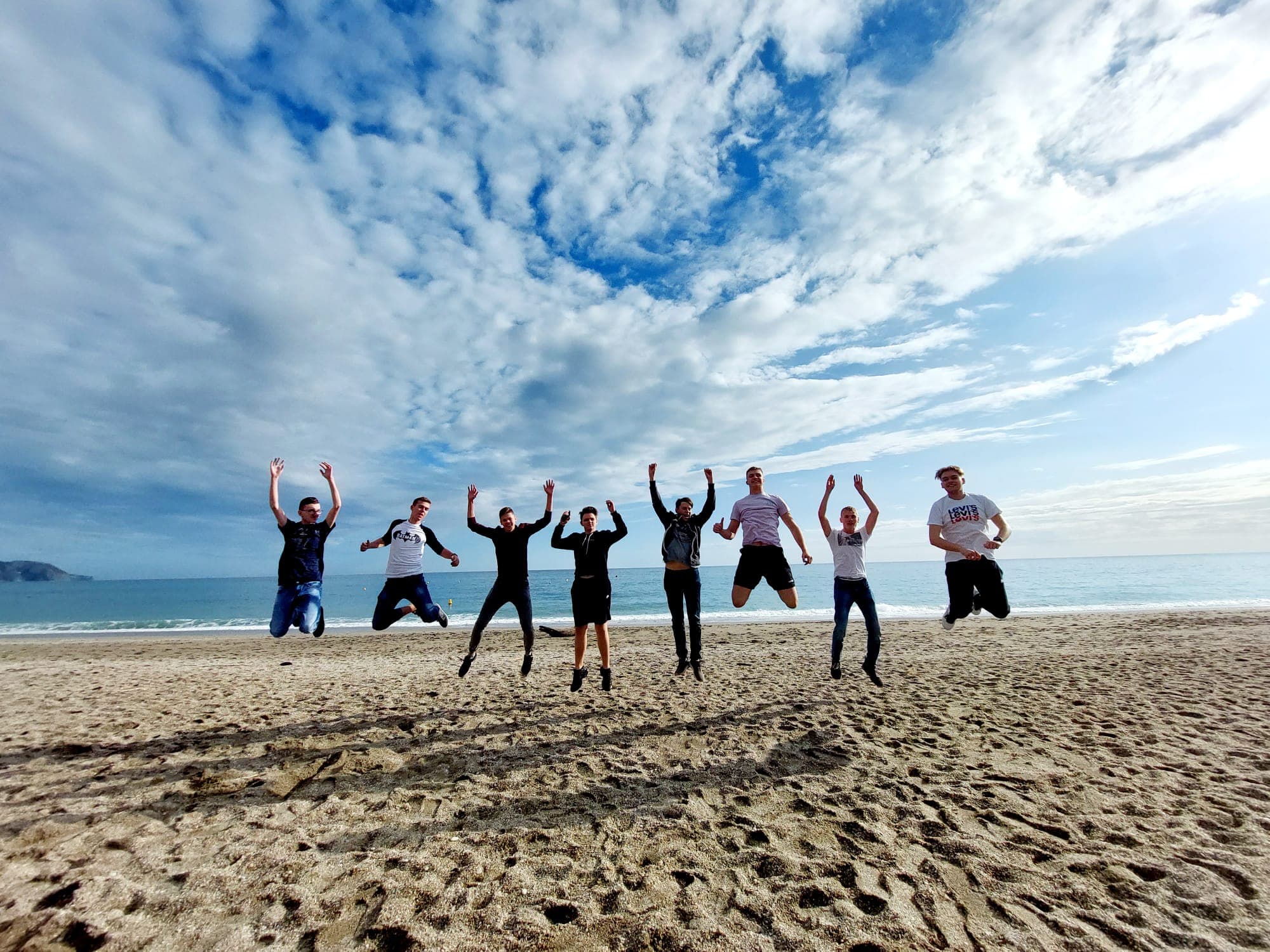 Let's do it together!
Embark on the journey of your life.
About us
We are a young company,  but our team has extensive experience in developing mobility projects and particularly Erasmus+ Projects. For us, every project is REMARKABLE and UNIQUE. We provide personalised care to each of our groups. That makes us different.
We prepare each project intensely in advance to ensure everything works during your stay. Every detail counts! High-quality internships at the best companies, comfortable accommodation and a perfect cultural programme.
Our team is present and available at any time. Any request, problem, doubt or comments are dealt with promptly. We know that this can be your life experience and we want you to enjoy it.
If you want to know more, please do not hesitate to contact us at aneta.sikora@eurolinksprojects.com or use our contact form!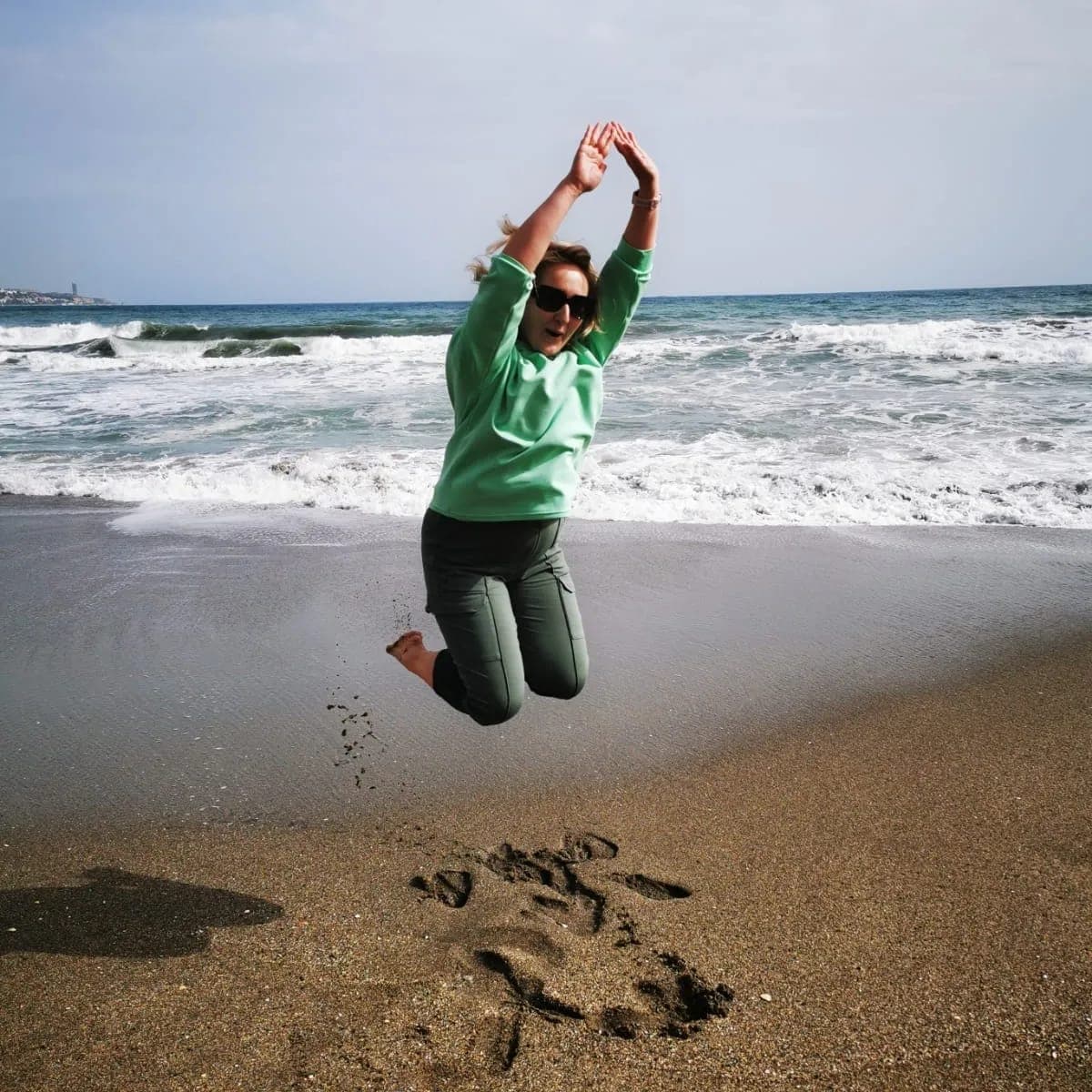 What do we do?
Eurolinks Projects is a host and intermediary organization within the framework of Erasmus+ Mobility projects. We organize all aspects related to the preparation, submission and implementation of European projects (Erasmus+ KA-1 and KA-2) and we ensure dissemination activities.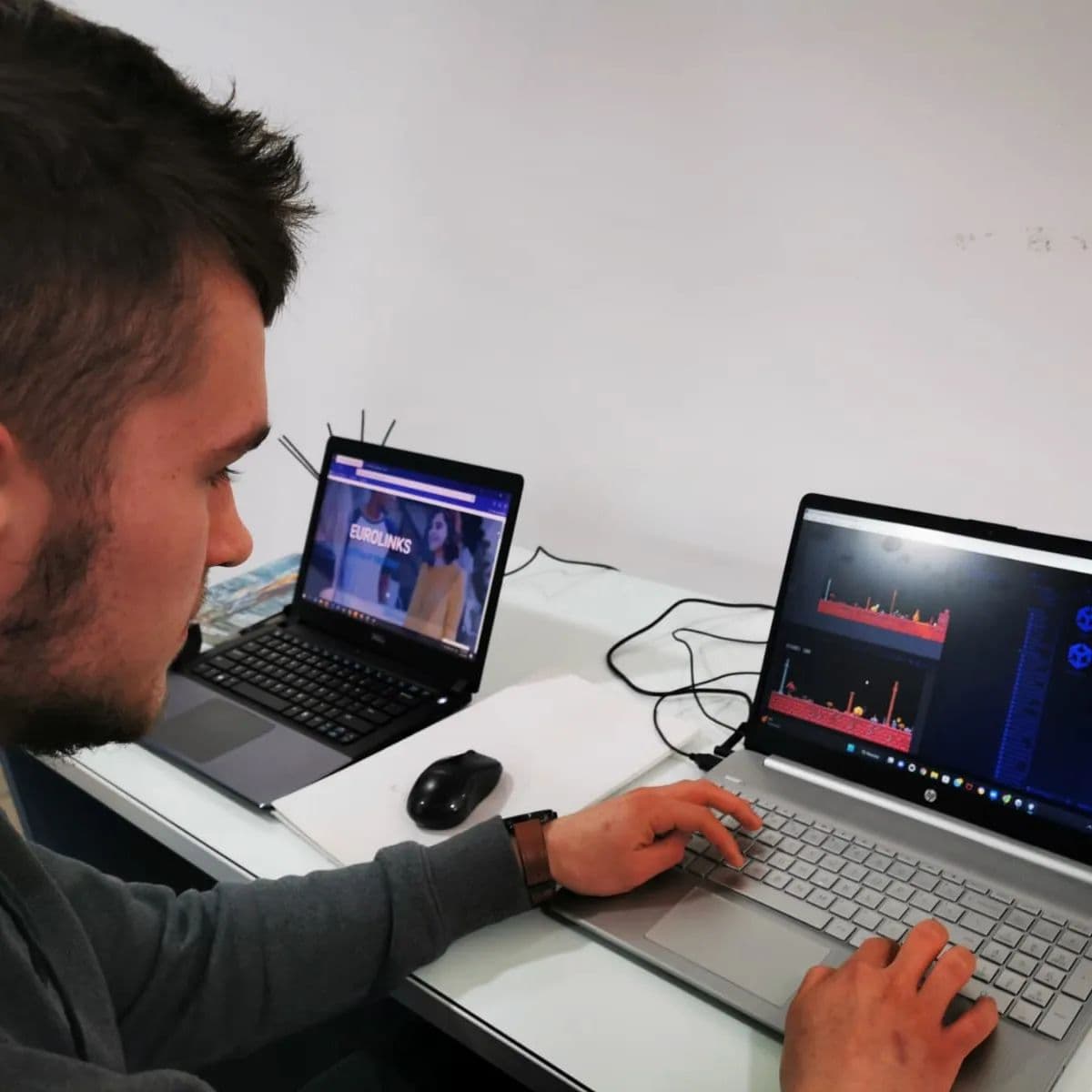 For Students
We prepare a complete internship training programme for students connecting hundreds of young people with the best companies.
For Teachers
We offer a complete training programme for teachers and professionals including study visits, job shadowing, training and language courses, etc.
Granada
A city that should be visited at least once in a LIFETIME. Spreading itself out below the Sierra Nevada mountains like a rose preserved in snow,  it seduces with its spectacular location and Moorish flavour.
It is the city of the most visited monument in Spain – The Alhambra.
Albaycin, part of Granada's old town, is a UNESCO World Heritage Site.
Granada is also a modern lively city due to its university atmosphere and its sunny weather. Enjoy the sunset in the Alhambra at Mirador de San Nicolas, explore the Albaycin quarter, walk the Carrera del Darro - one of the most beautiful streets in the world, have tapas dinner in Sacromonte, go for a drink or relax at the Ancient Baths. Everything is possible in Granada!