Services
We have got everything covered.
Documentation management
We are in constant contact with our partners (by mail, Skype, Facebook and phone) to assist in preparing all necessary documents for the project submission.
We also manage all documents related to the development of the projects, such as Europass, ECVET, certificate of practice, language certificate, final report, etc.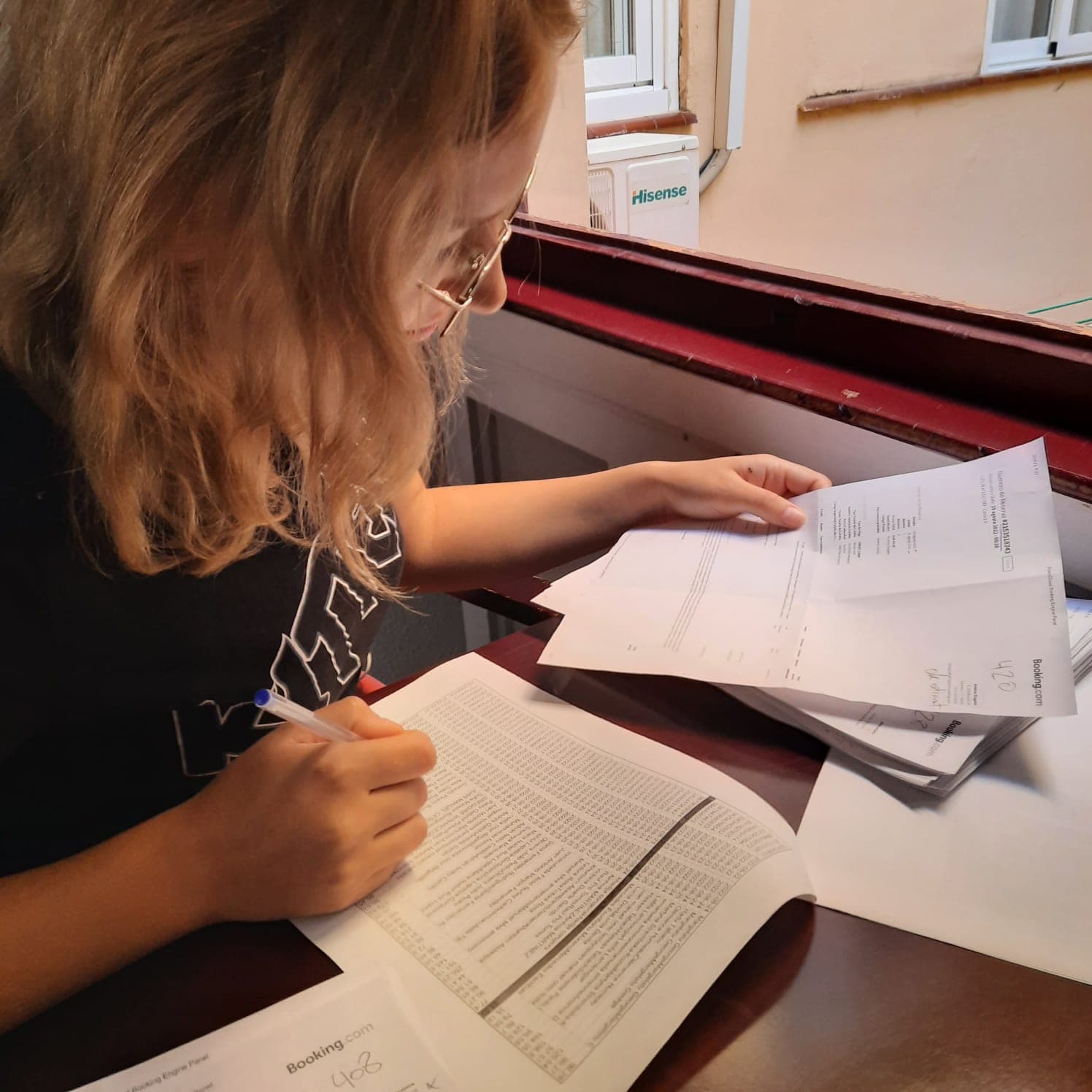 Accommodation
In Eurolinks, we want you to feel at home - this is why our groups are accommodated at hotels. Each hotel room is for a maximum of 4 people and consists of a living room and a bathroom. The rooms also have a TV and a hairdryer. Constant, free internet access is also provided. They are located in the historic city centre.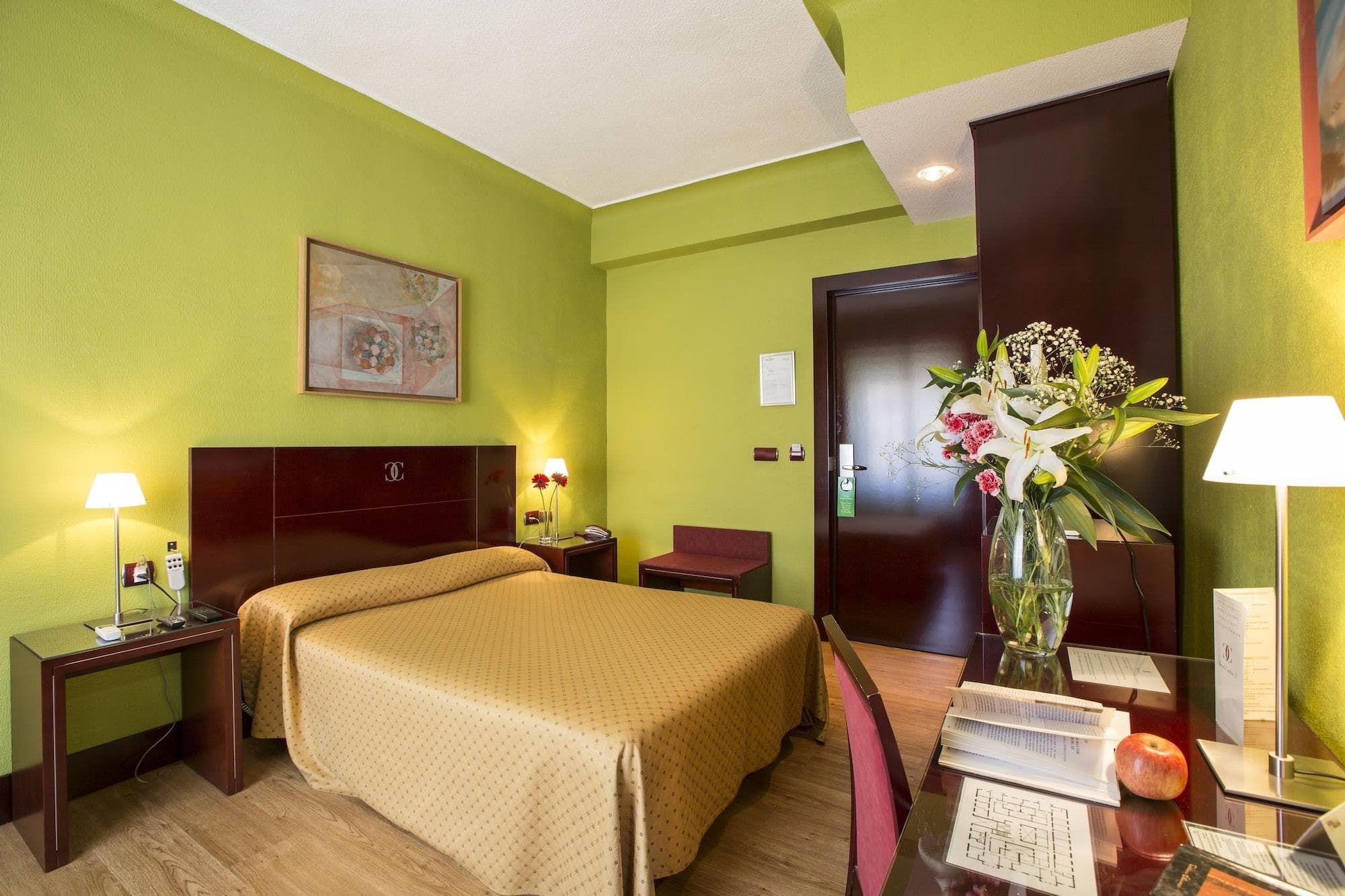 Meals
Breakfasts are served at the hotel, while dinner and supper are served at a buffer nearby the hotel. We offer a varied and balanced menu consisting of Spanish and international food. We try to satisfy the requirements of all groups - we are constantly monitoring the satisfaction of participants and asking for feedback.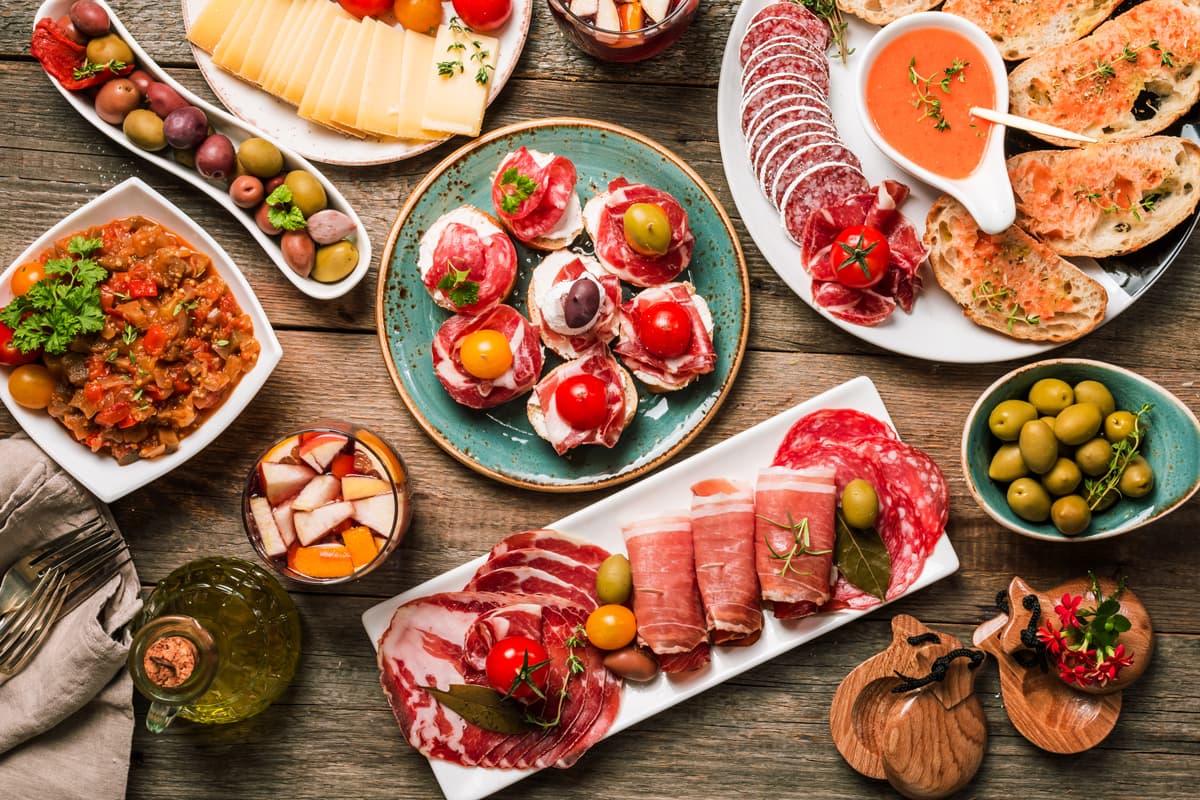 Transport
Airport transfer
We organize transfers from/to different airports in Spain.
Local transport
Each participant will receive a charged public transport card, which allows them to travel by metro and all buses. You can use it to go to your internship place and around the city for your stay.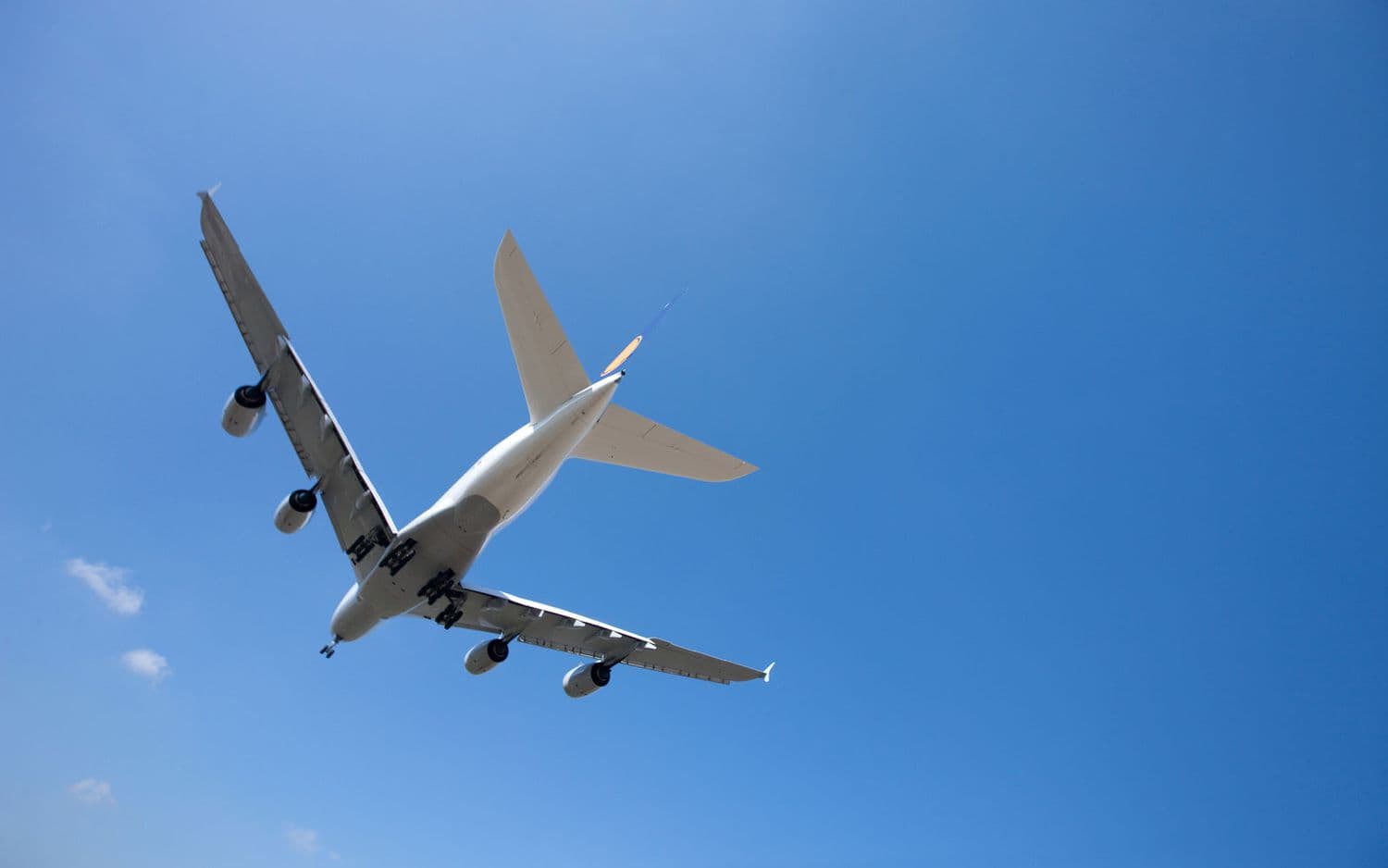 Cultural programme
We offer you a rich and varied cultural program so you can get the most out of your stay in Granada. Immersing in the Spanish culture, heritage, and history is the perfect complement to acquiring professional skills. We have the best guides and monitors and organize original and different activities. Among other activities, we propose to you: thematic visits to the city, guided visits to the main monuments, tapas night, flamenco show, sports and dance activities.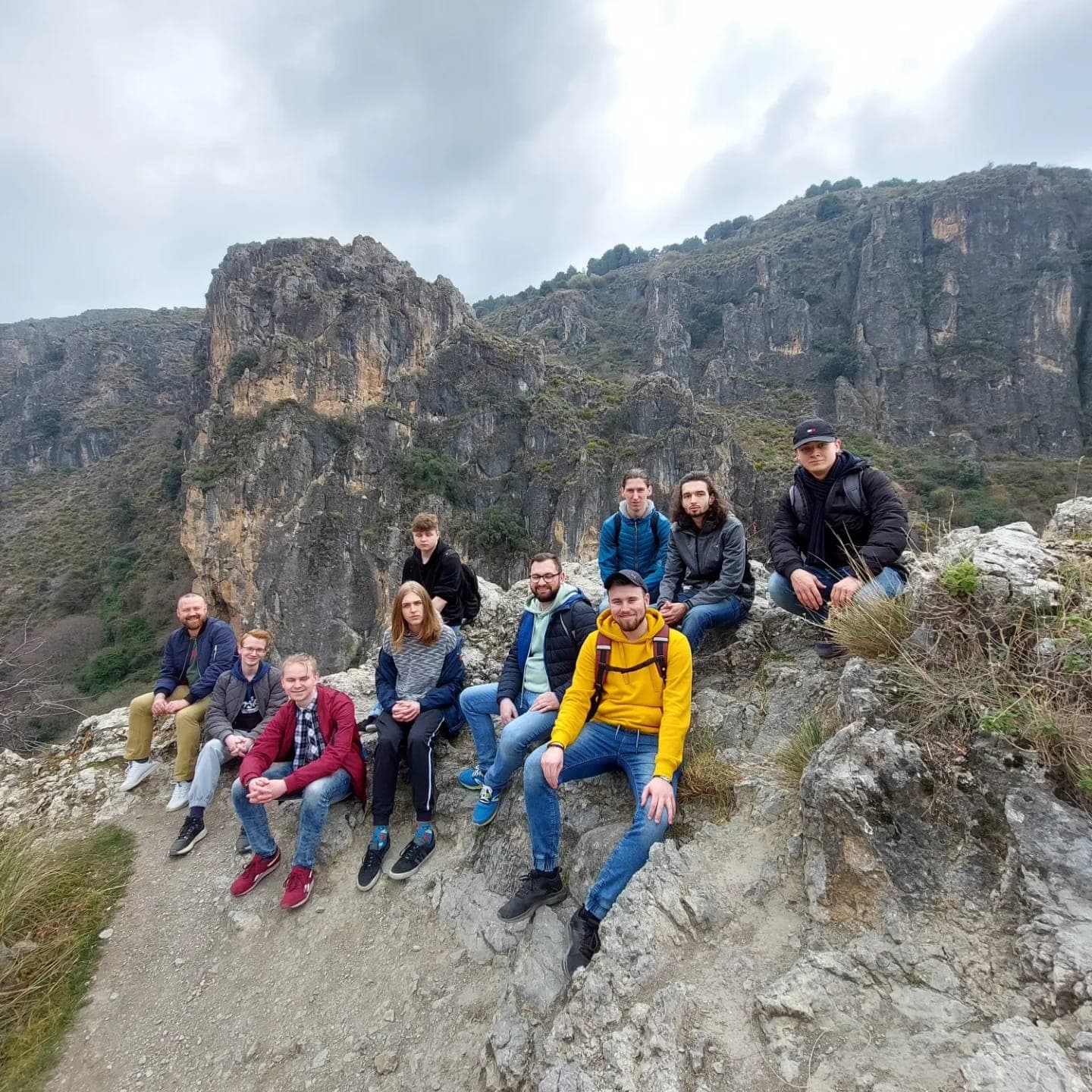 Trips
We are in Andalucia, one of the most beautiful regions in Europe, so take advantage of it! Several UNESCO heritage-listed sites are located in the region. Colourful and vibrant cities steeped in history, stunning beaches and pretty villages are some of the attractions of this region. Málaga, Ronda, Nerja, Córdoba, Sevilla, Almeria are at your fingertips. We have the best guides that will make you feel the experience. We also provide transport, lunch, tickets to monuments, etc.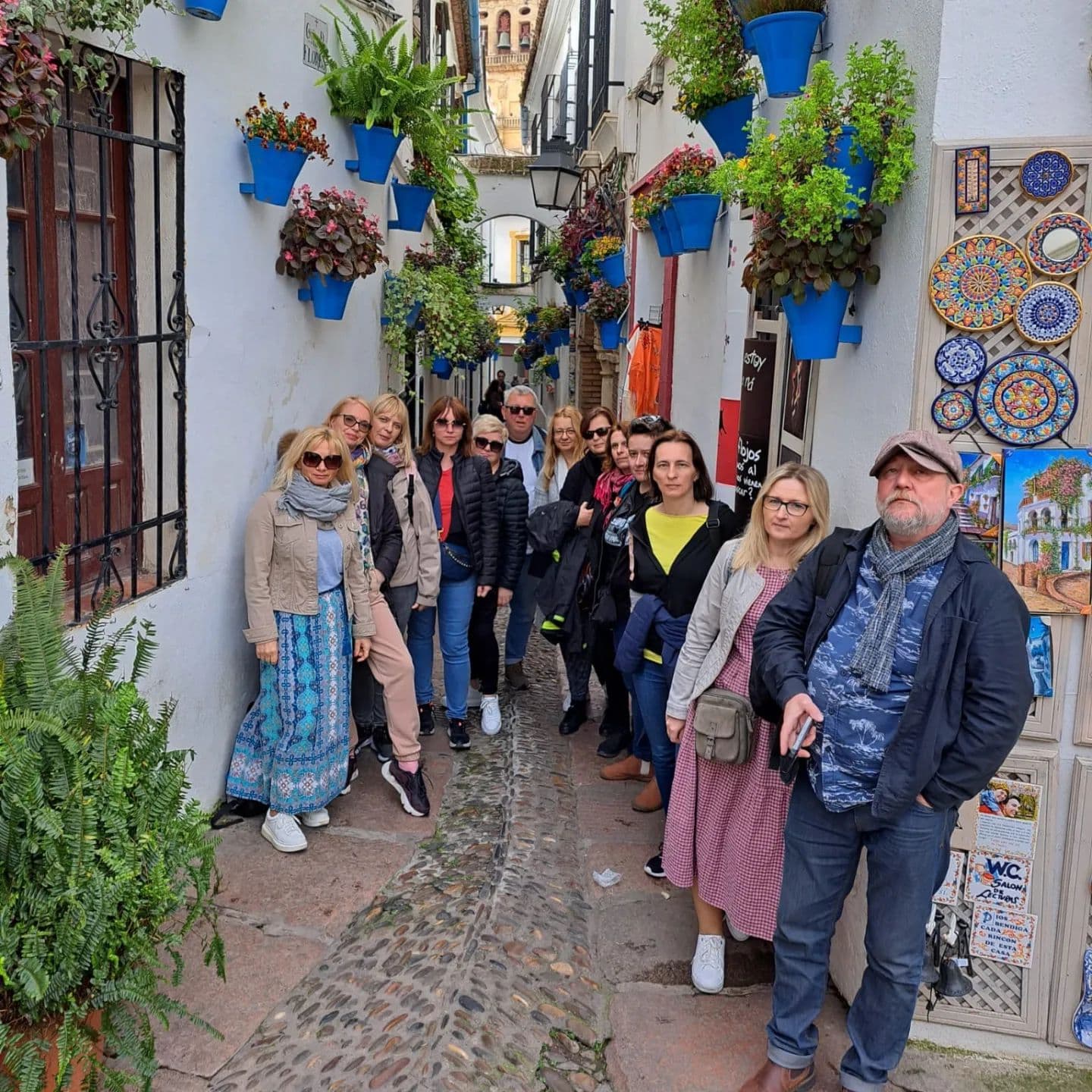 Spanish courses
We offer Spanish lessons as a perfect complement to your stay in Granada. Our courses are based on active methodologies and practices in urban environments. How about we go shopping in Spanish? Our teachers are graduated with extensive experience.